Дата публикации: 28.07.2023 09:30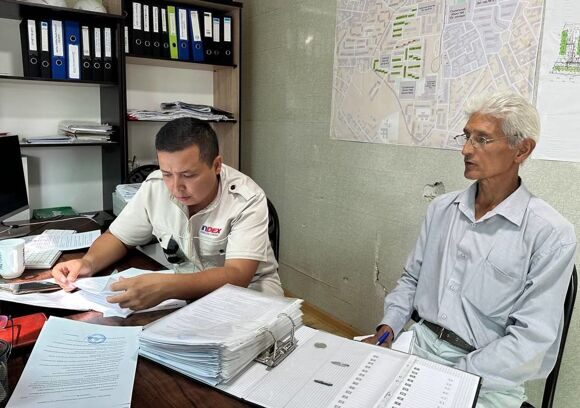 On July 24-26, Index Consulting Company LLC specialists in social and environmental issues, occupational health and safety made 2 site visits in Uzbekistan, within the framework of the project "District Heating Energy Efficiency project in Andijan, Chirchik, Bukhara, Samarkand and Tashkent (ТС-8)", funded by The The World Bank.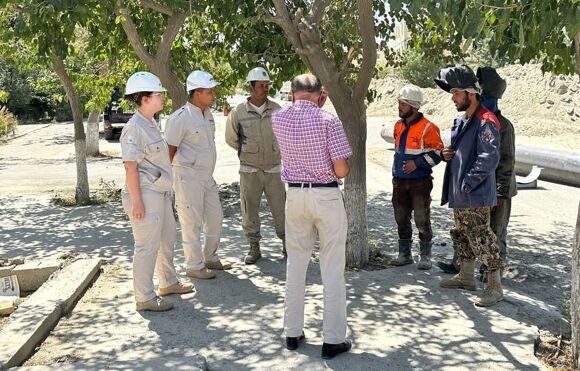 The specialists inspected "DH network rehabilitation" segment in Bukhara and "Modernization of boiler plant, rehabilitation DH network" and "Installation of IHSs with heat meters" segments in Samarkand".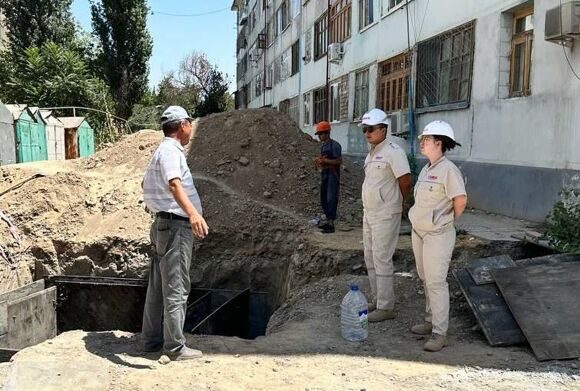 The ICC consultants gave recommendations and consultations on the safe and high-quality performance of construction and installation works, as well as on the constant observance of labour protection and safety rules, and social and environmental measures.