Дата публикации: 07.08.2023 10:41
Index Consulting Company LLC and its partner has been awarded the contract for the development GIS and hydraulic modeling of sewage systems in Urgench, Khiva and Pitnak, Khorezm province, the project financed by EBRD.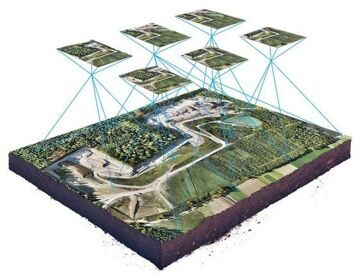 Being involved in the project, the company will support the development of an electronic GIS map showing all facilities related to the wastewater systems (including pumping stations, buildings and structures, manholes, valves, pipelines and their parameters, other infrastructural elements, etc.), supported by a single electronic database of the Client's facilities. The map shall show the following: elements of the wastewater systems (pumping stations, treatment facilities, etc.), customers (clients) of the wastewater systems (on the basis of the data available in the customer service department), wastewater system networks, address plan of settlements.