Дата публикации: 14.08.2023 09:22
Index Consulting Company LLC together with its partner has been awarded the contracts for the development of feasibility studies for the construction of Karangitugai hydro power plant and Taldyksai hydro power plant on the Pskem river in Bostanlyk district of Tashkent province.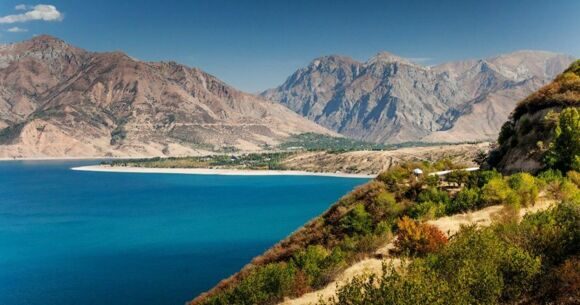 The projects envisage the construction of 2 hydroelectric power stations with an estimated capacity of 165 MW and preliminary height of the dam is 150 m for Karangitugai HPP and 170 MW and the preliminary height of the dam is 95 m for Taldyksia HPP, once implemented the plants will generate environmentally friendly electricity, enabling to cover the deficit in loads of the unified energy system of the Republic of Uzbekistan.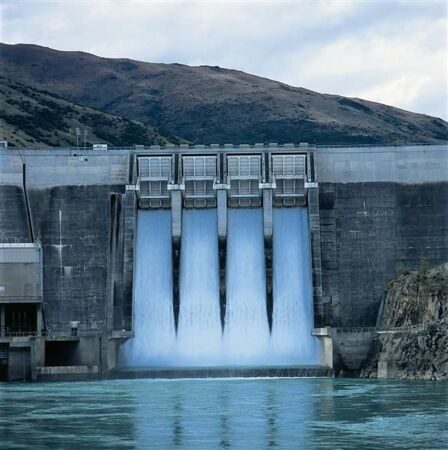 Within the project, Index Consulting Company LLC will develop the national environmental impact assessment and conduct social due diligence.