Дата публикации: 08.05.2023 10:50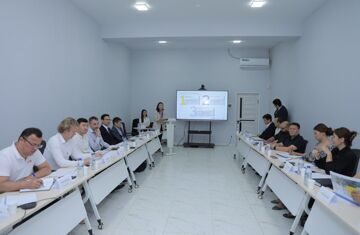 On May 4, 2023 a meeting headed by the Chairman of the Board of "Uzsuvtaminot" JSC S. Saifnazarov and representatives of "Ernst & Young", which specializes in providing professional education and training services in the Caucasus and Central Asia, "Alvarez & Marsal", which deals with operational consulting aimed at technological improvement and efficiency, and "Index Consulting Company", which works in the field of drinking water supply and sanitation, was held.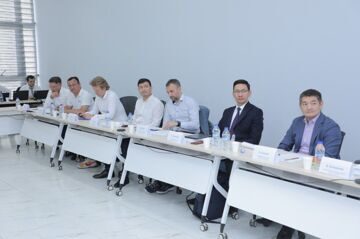 In the course of the meeting, presentations were made on the results of the companies' representatives in the areas of "Tariff Policy", "IT Transformation", "Accounting Policy" and "Asset Management".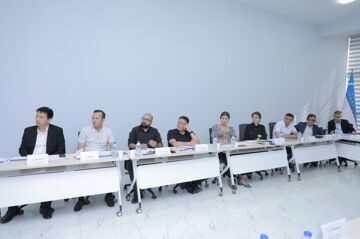 At the end of the event, issues were discussed in terms of asset management, supply and procurement, personnel management, environmental, sanitary requirements and others.