Дата публикации: 27.03.2023 09:39
What is the Social component of the ESG concept and how can companies improve it?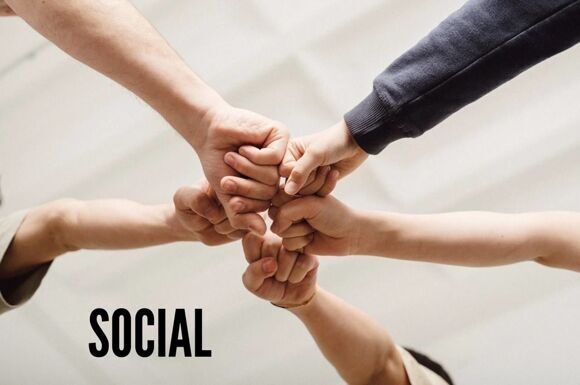 In the previous ESG Monday column we told you about what the Environmental component in the ESG (Environmental, Social and Governance) concept entails. This time we're going to look at the Social - the social component.
The social component in the ESG concept refers to the way the company interacts with society and affects the lives of the people working within it, as well as the consumers of its products and services. The social aspect includes such principles as:
- Worker safety, ensured by a set of measures, such as the development and adoption by the company of relevant policies such as Vision Zero (Zero Injury Concept).
- Workforce diversity and inclusiveness. This means that the company's processes (workers and non-workers) allow all people to participate, regardless of their appearance, background, gender or health status.
- Respect for human rights. Respect for the rights of employees and the welfare of the local communities in which they work become a key element of the corporate responsibility of modern companies.
- Corporate social responsibility is a free choice of the company in favor of the obligation to improve the well-being of society by implementing appropriate business approaches and allocating corporate resources.
- Participation in charity and support of social projects. Charitable actions form positive reputation of responsible business, increase loyalty of existing clients and attract new ones.
Thus, the social component in the ESG concept is not just a moral and ethical issue, but also an important aspect of business sustainability in the long run. It enables companies to understand their role in society and work for the benefit of all their stakeholders, including shareholders, customers, employees and the public.